The Ultimate Guide to Being a Successful Team Captain
It's one thing to be a good team player, but it's another to be a good captain. Few will have the opportunity to take such an important leadership role. Not everyone has what it takes to inspire people to kick those balls, flips those cups, and roll those skeeballs to victory. Do you have what it take to lead the party, both on and off the field? After these, you'll have no problem leading your team to the championship. Before you know it, you'll be sipping from das boot, laughing about how you were once complete strangers!
---
1. Get the crowd going!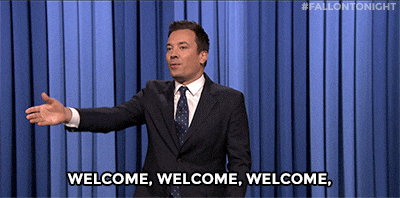 Communication is key! You can reach out to your teammates on our website, but we totally encourage groupchats or groupmes, even an email thread will do. Find a way to quickly communicate with your squad and get that pregame party before your league night kicks off!
Protip: We recommend Groupme. Messaging rates don't apply, you can silence at anytime, and you can create polls to see who can make it each week!
2. Make 'em laugh!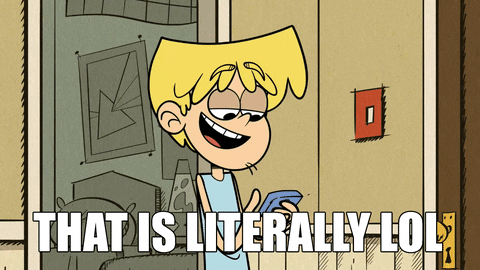 Provide your own weekly recap. Shoutout the MVPS, best plays, and most social at the bar. Don't forget the team cheerleaders; they need love, too!
3. Avoid forfeits.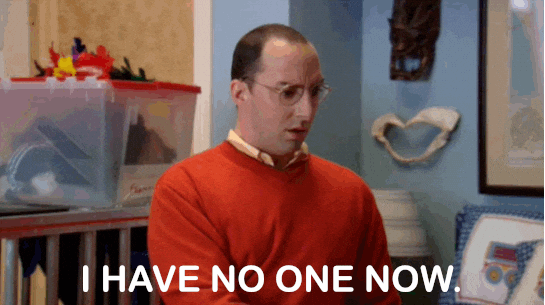 Nothing slows a team's roll like having to forfeit. Make sure you reach out to your team several days in advance to give plenty of time to find subs.
4. Dress up to get pumped up!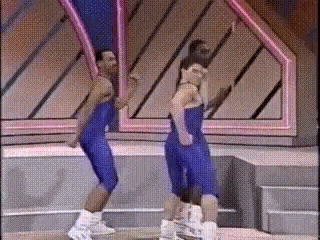 You don't have to wait until theme week to dress up! This winter season we have Mardis Gras, Valentine's Day, and Olympic Opening Ceremonies all on deck. Team birthdays? Ain't no party like a Volo league party!
5. Meet and mingle with the other teams.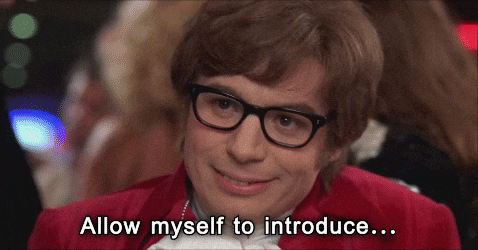 As team captain, it's your responsibility to divide and conquer your troop at the bar. Encourage other teams to join your table, or join you on the dance floor. Dance battles are the best way to bond!
6. Befriend your host.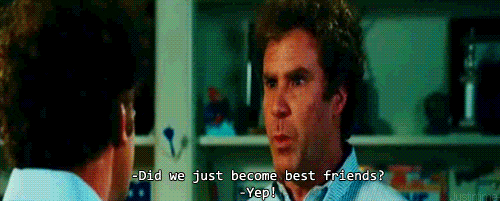 They are there to help your squad make the most of your season together! Keep them in the loop with your experience and if you ever have questions. As social experts, they can make any frown turn upside down!
7. Plan the end of season party.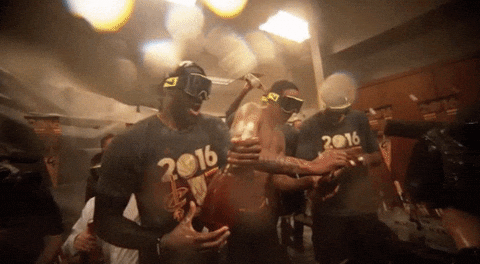 It's never too early to start hyping your team's grand finale! Go all out and make it a banquet – or maybe head to your favorite happy hour spot! It'll be weird not seeing your team every week, but who said it has to be the end.
8. …. But don't let it be your last chapter!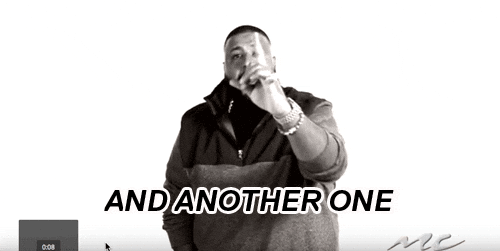 Spring leagues open next week, so start planning which sport to try next. Get your team the best deal – make sure to sign up before Early Bird pricing ends!