If you can believe it, our winter registration is almost over! It's no secret that Volo City loves to have fun, so it should be no surprise one of our favorite sports is skeeball! We took your favorite boardwalk game and the Chuck E. Cheese favorite and turned into the best night of your week, your skeeball league night! Still not convinced that skeeball is the best thing since sliced bread? Read on to find out why you're missing out if you don't skee with us this winter!
---
Stay comfy and cozy at your neighborhood bar!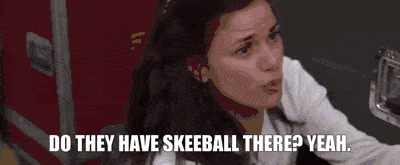 Hate being out in the cold? We have a variety of locations in Fed Hill, Fell's Point, Mt. Vernon and Canton so you never have to stray far from home. You know you're getting the best bar specials as a player, might as well take advantage of them!
---
Pairs well with a little bubbly.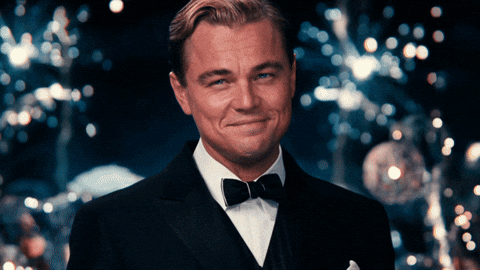 Take your Sunday Funday to the next level and check out our brunch league!
---
Reminisce on the "good o'l days"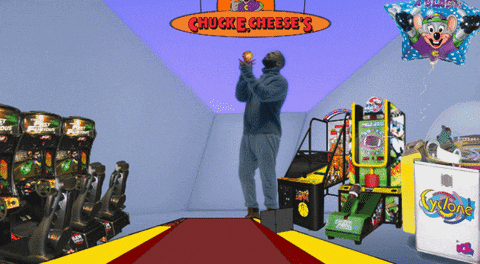 You may not get tokens at Chuck E. Cheese anymore, but pitchers are a better prize, anyway!
---
Make new friends this new year!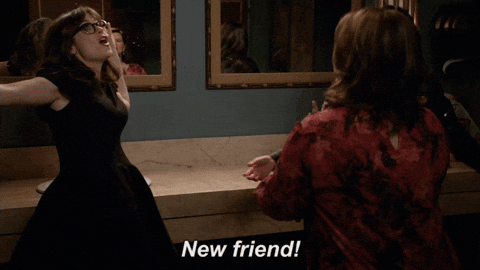 Skeeball is one of our most social sports, setting you up in the perfect place to meet people.
---
Say buh-bye to the winter blues!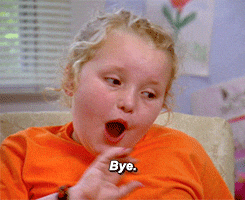 Break up the work week by playing on Tuesday, Wednesday or Thursday!
---
All the puns!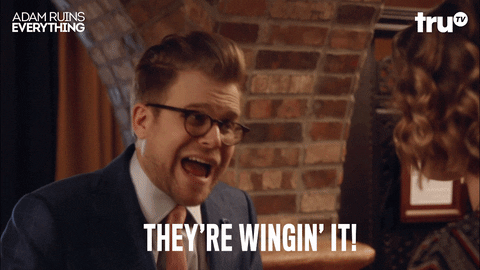 Oh say can you skee? Ain't no thang but a skee thang! The Big Lebowskees, Ponzi skee-me. No shortage of skeeball puns here!
---
Who needs #FitFam when you've got #FunFam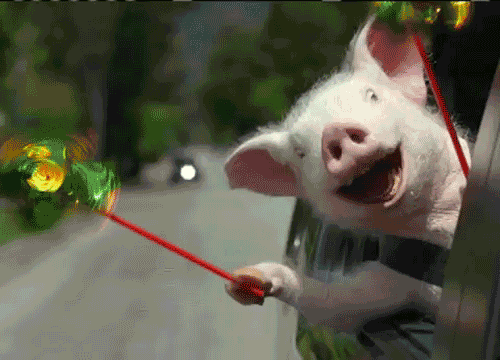 Still working on working out? You don't have to be fit to still have fun! Friendly competition is just a click away.
Is there anything more thrilling than scoring a hundo?
Answer: not in a million years
---
B
all out on a budget.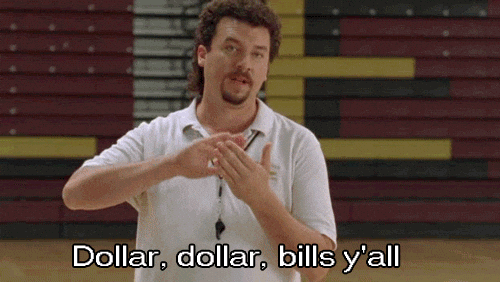 Skeeball leagues start at just $49 for 7 weeks of play! Sign up now – prices go up January 10th!